Motorsport Safety Experts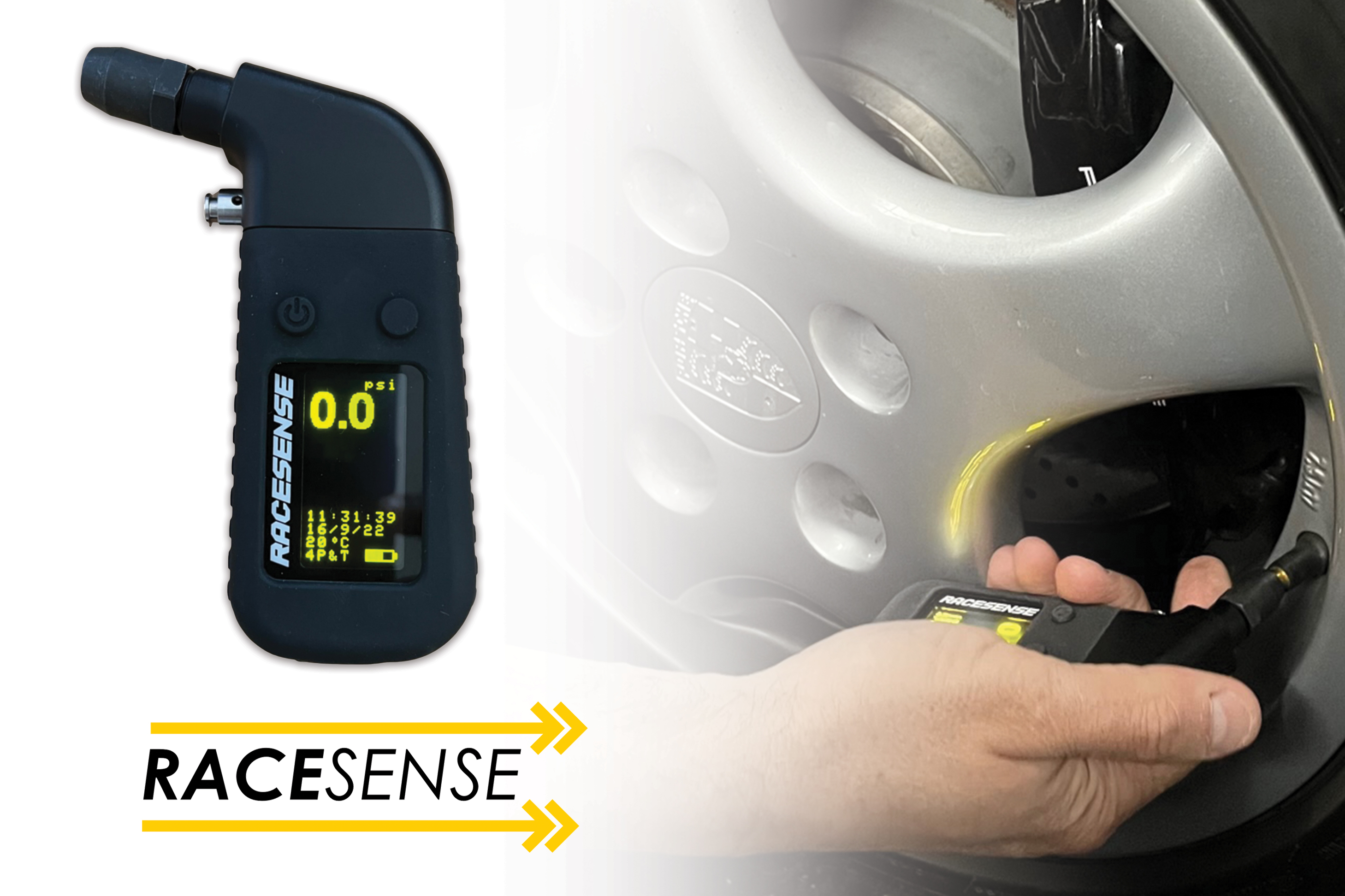 The ultimate track day companion!
Precision pressure measuring with automatic logging and smartphone connectivity!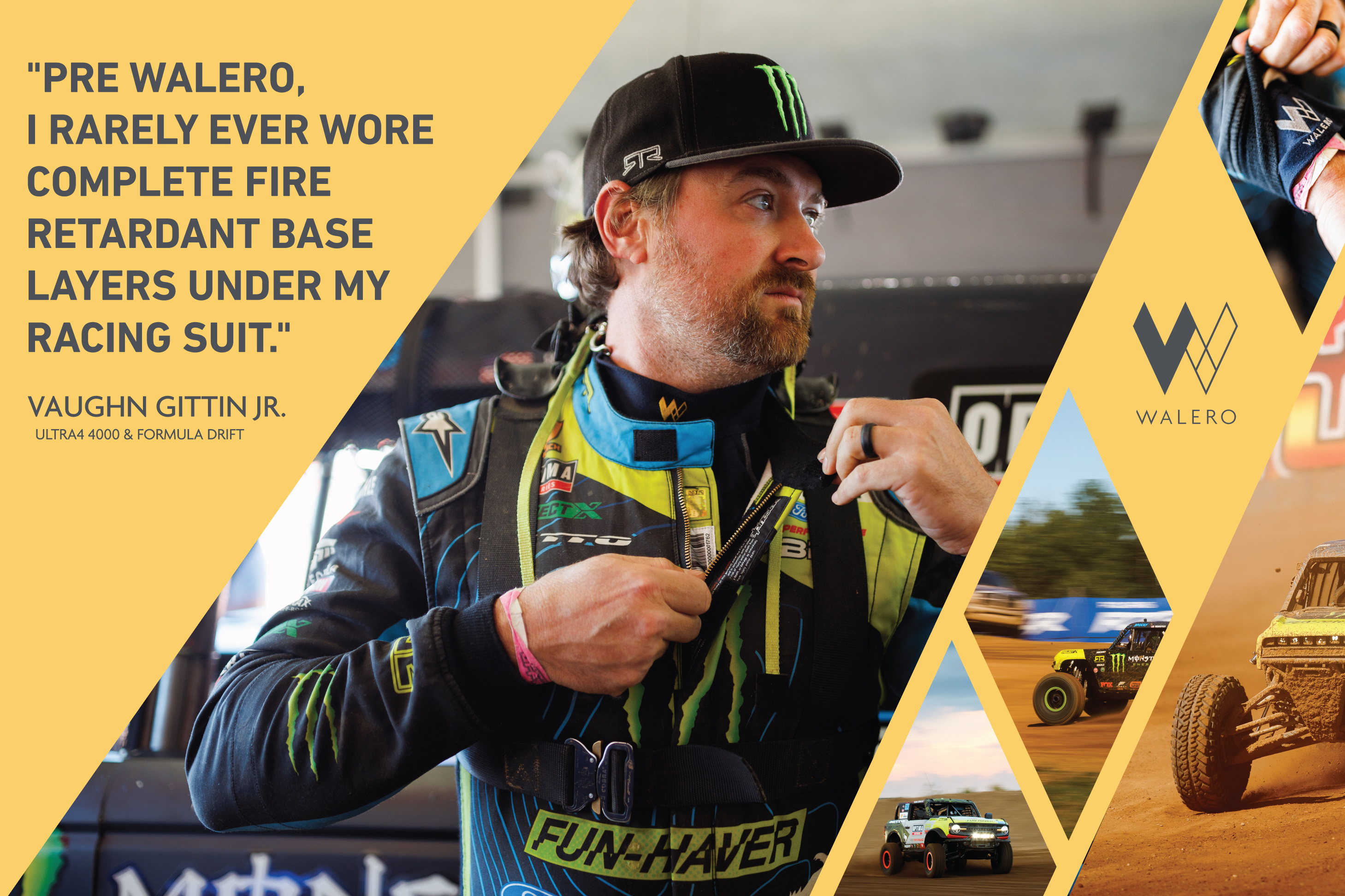 Formula Drift and Ultra4 Champion VGJ has been trusting Walero for the 2022 season.
Click above to see his testimonial!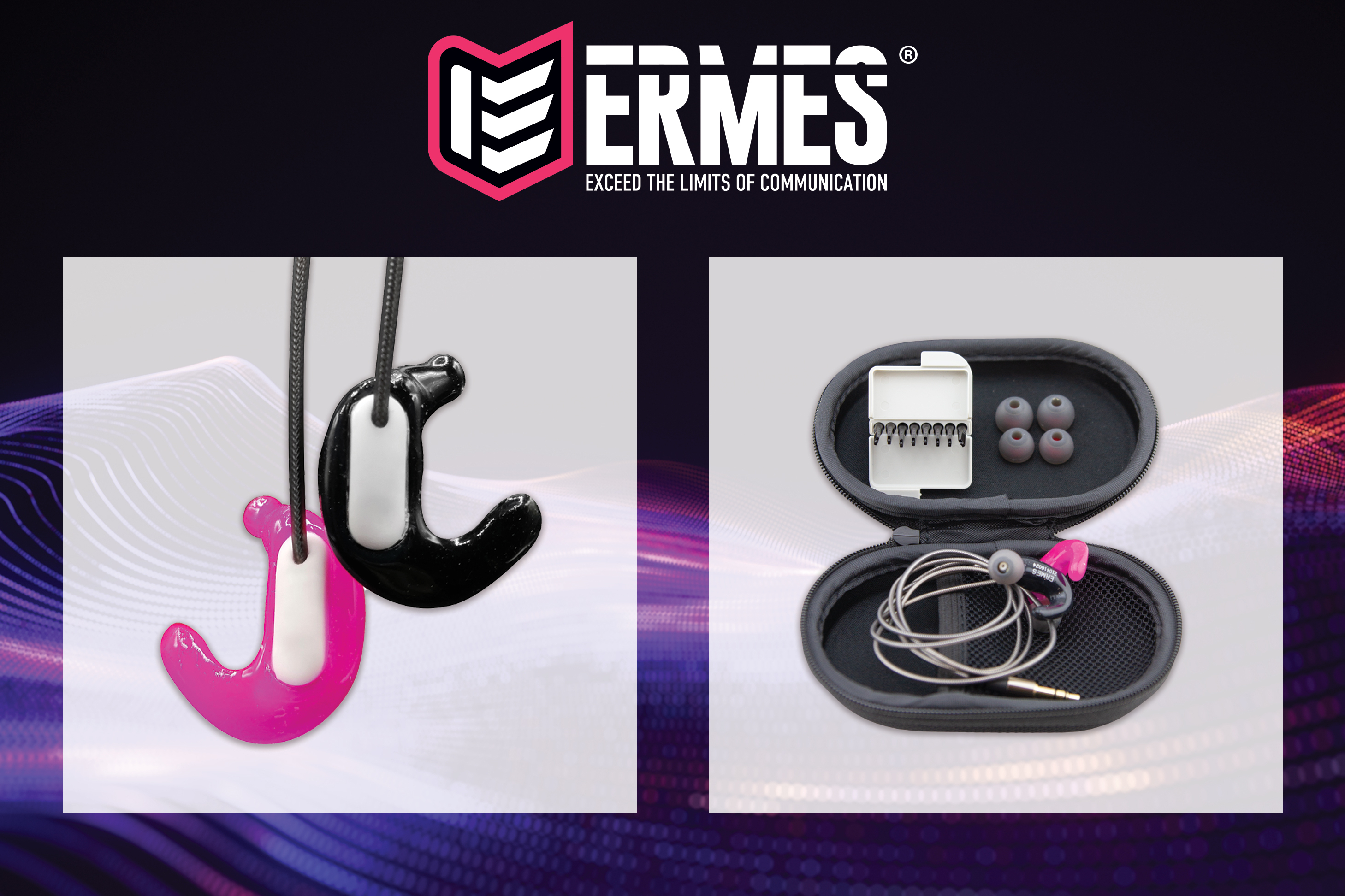 Say goodbye to custom earbuds! The next level of audio quality and comfort is here!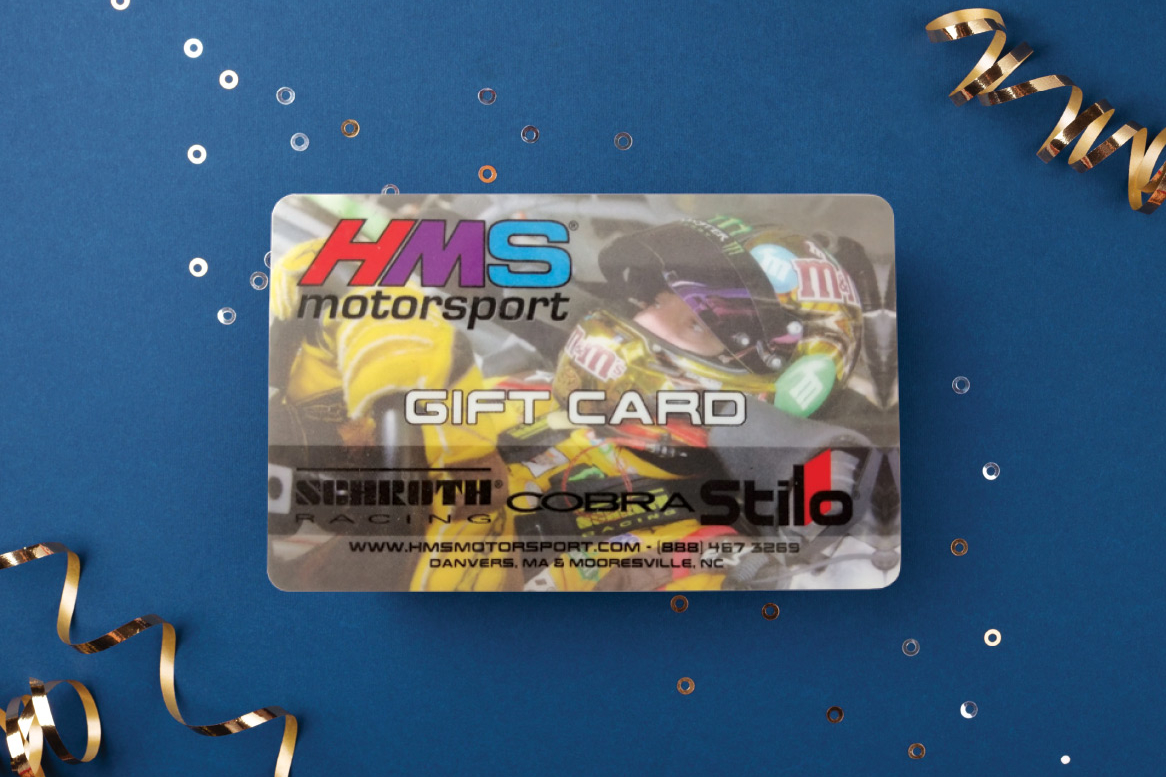 Let the driving enthusiast in your life choose what gear fits their needs without worrying that you got the wrong thing!
Starting at - $50.00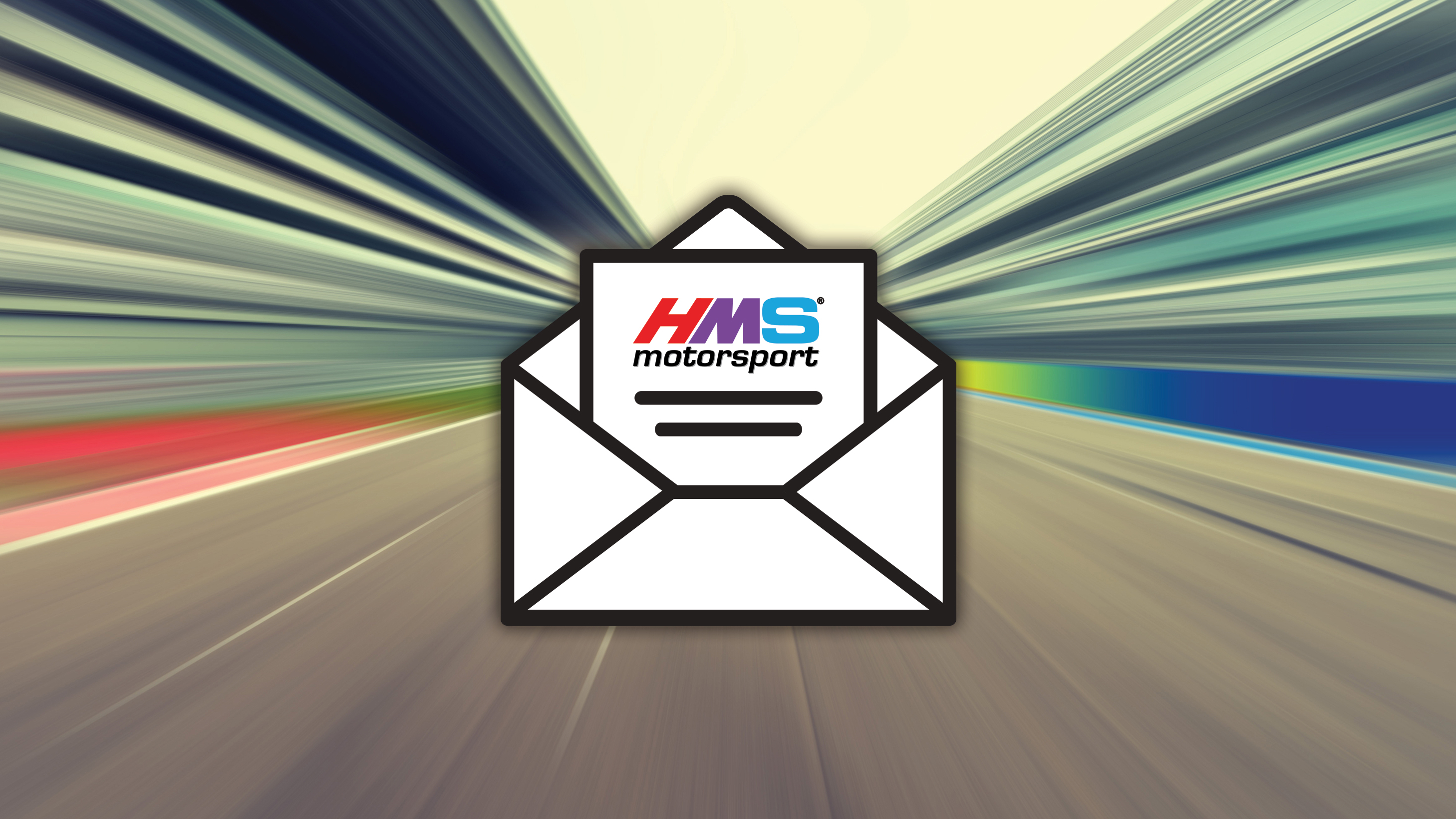 Receive the latest offers!