Motorsport Safety Experts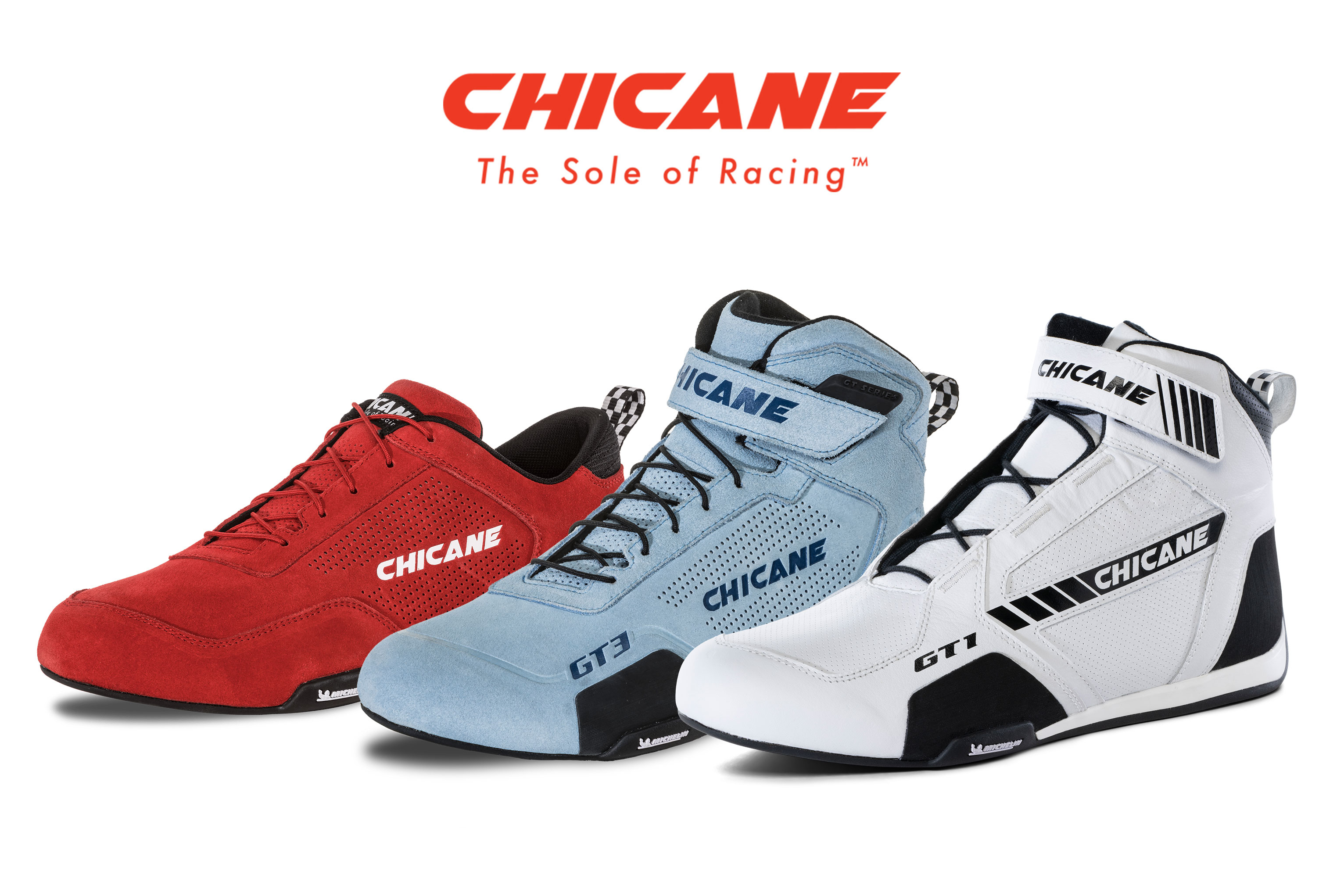 Handmade driving shoes designed to meet the most rigorous demands of track driving. Thanks to a collaboration with Michelin, Chicane shoes feature the best sole designs and compounds.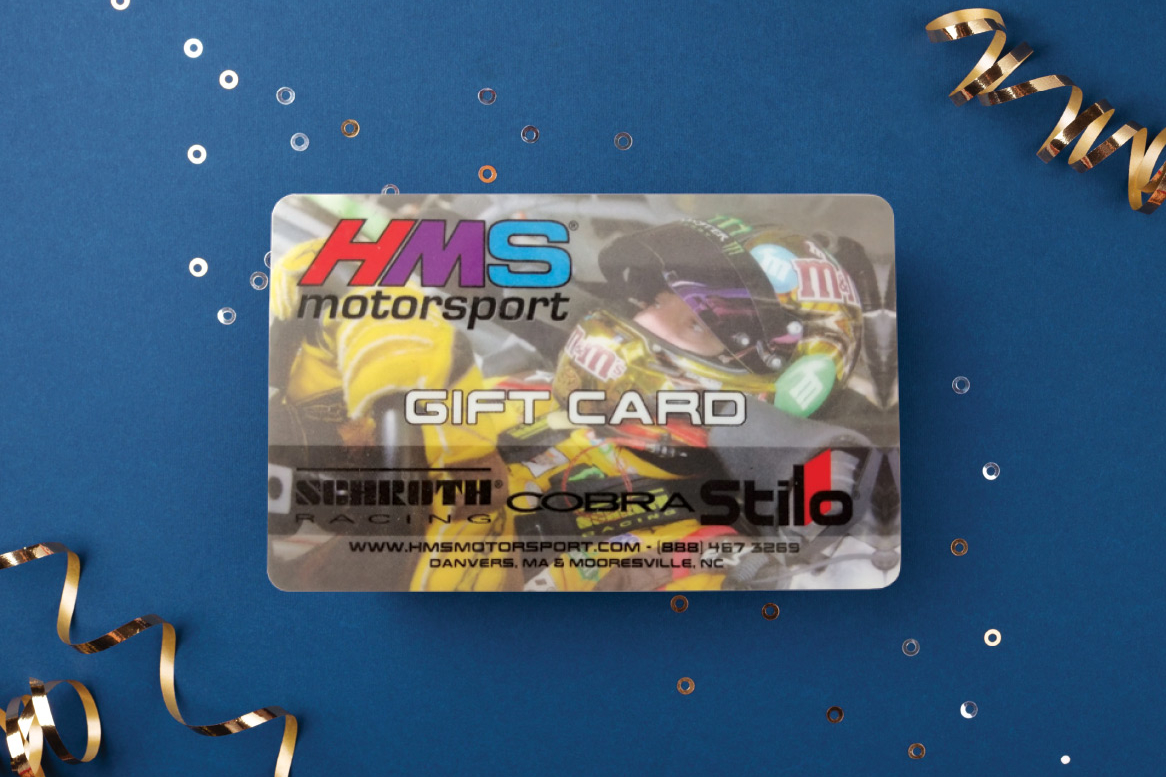 Let the driving enthusiast in your life choose what gear fits their needs without worrying that you got the wrong thing!
Starting at - $50.00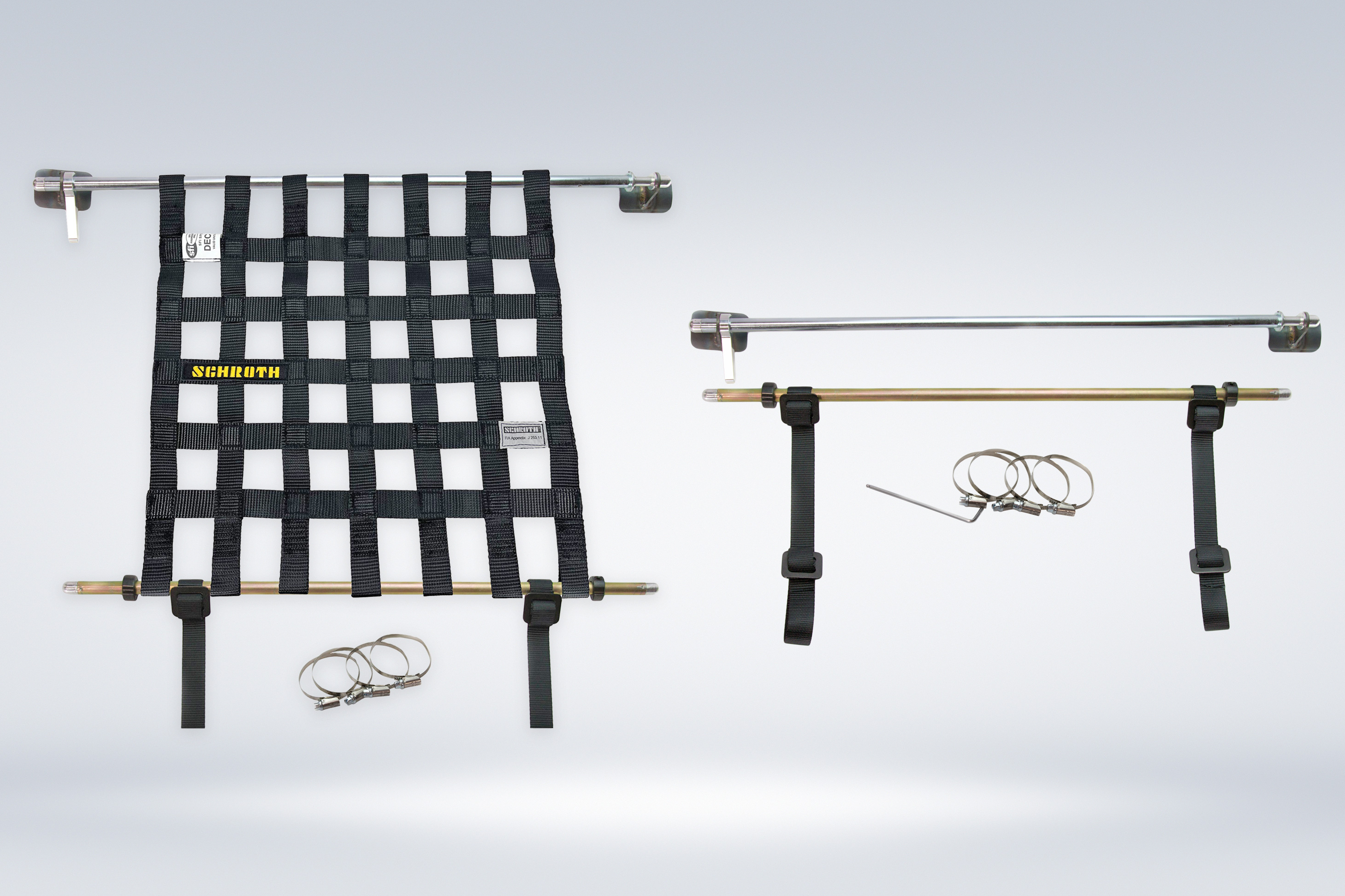 Designed in house by HMS, this Hardware Kit can be purchased as a stand-alone item, or a complete kit with Schroth Racing Window Net.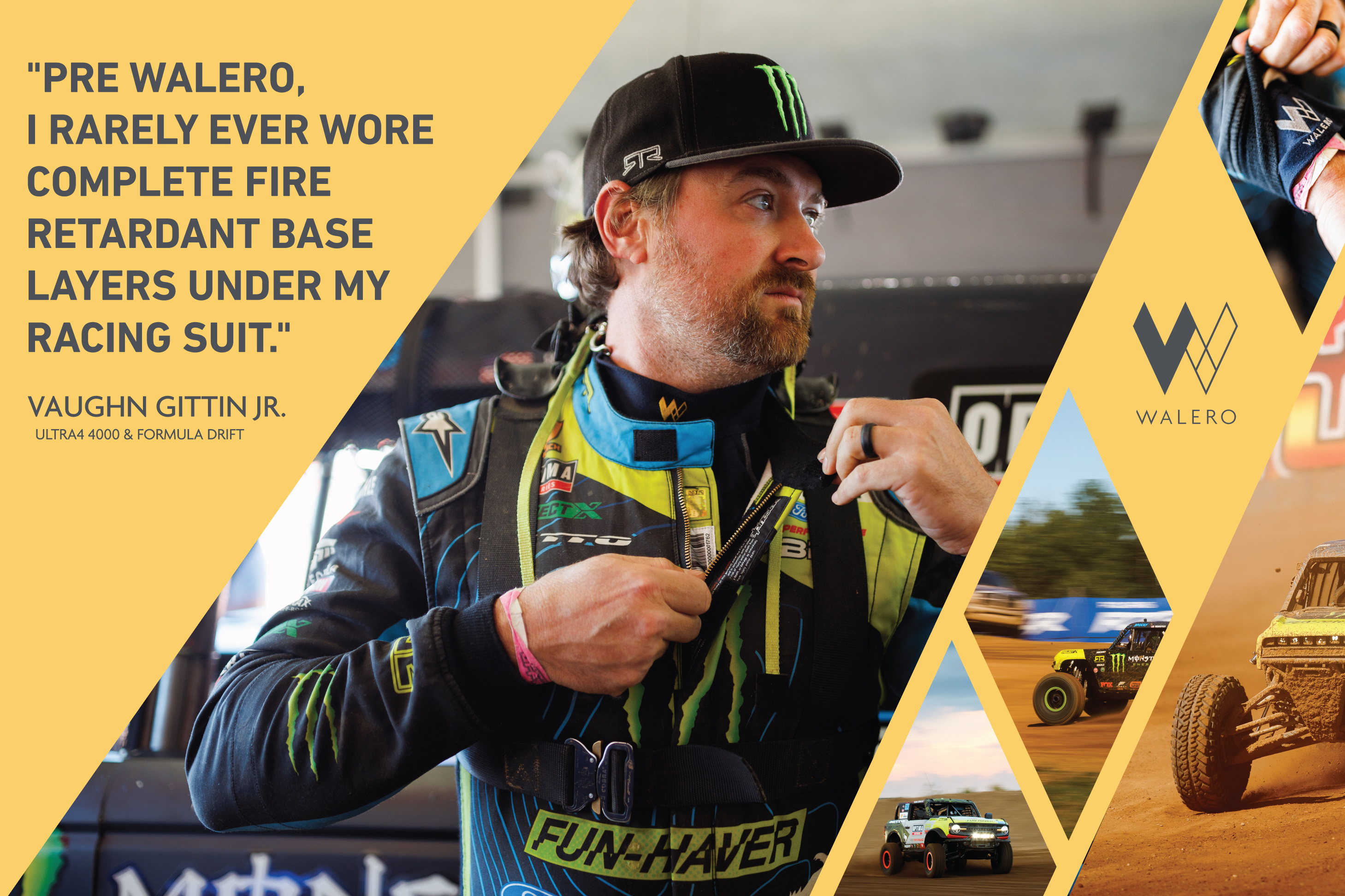 Formula Drift and Ultra4 Champion VGJ has been trusting Walero for the 2022 season.
Click above to see his testimonial!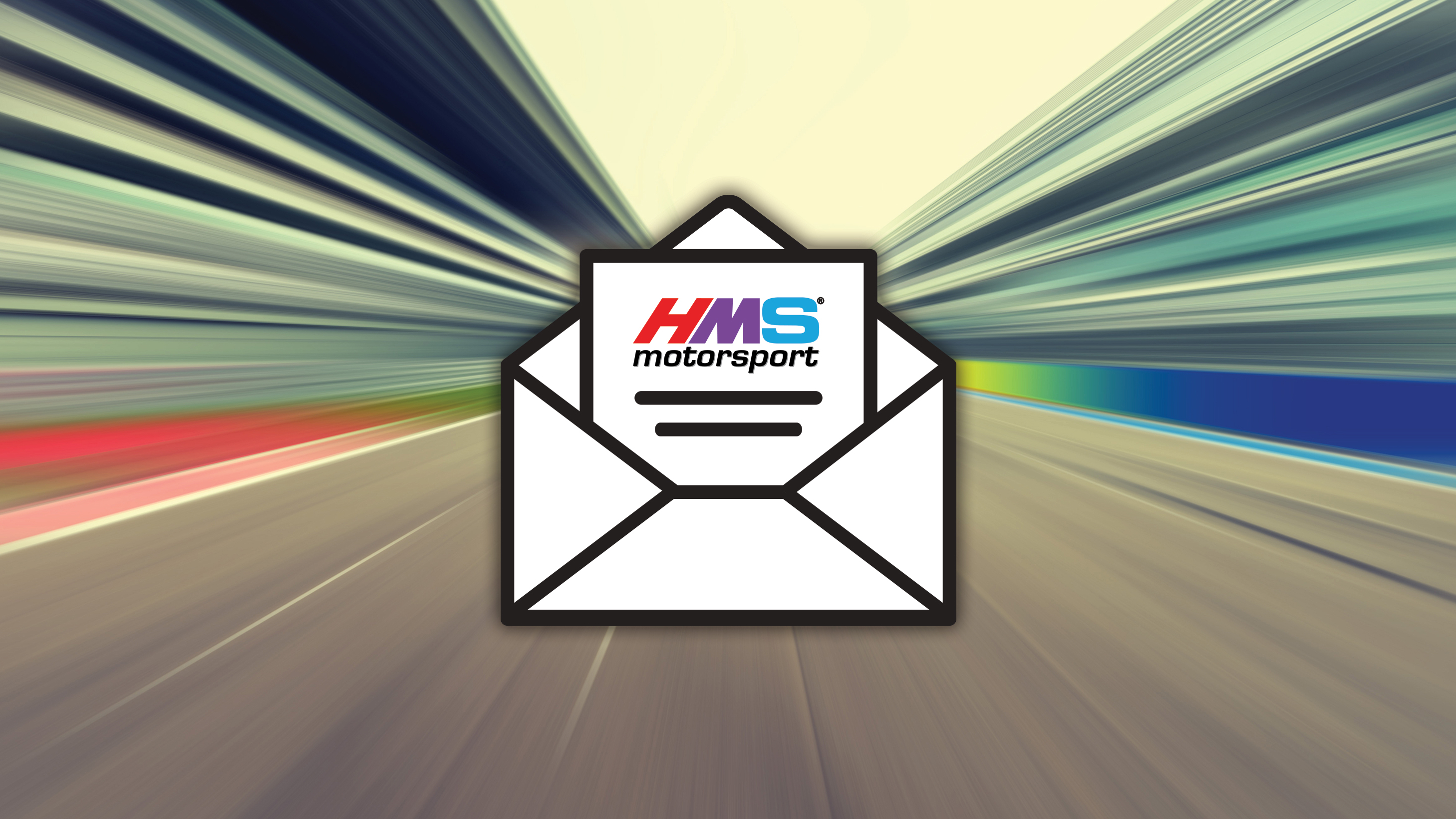 Receive the latest offers!